Welcome leaders from xiamen sport bureau
19-11-2021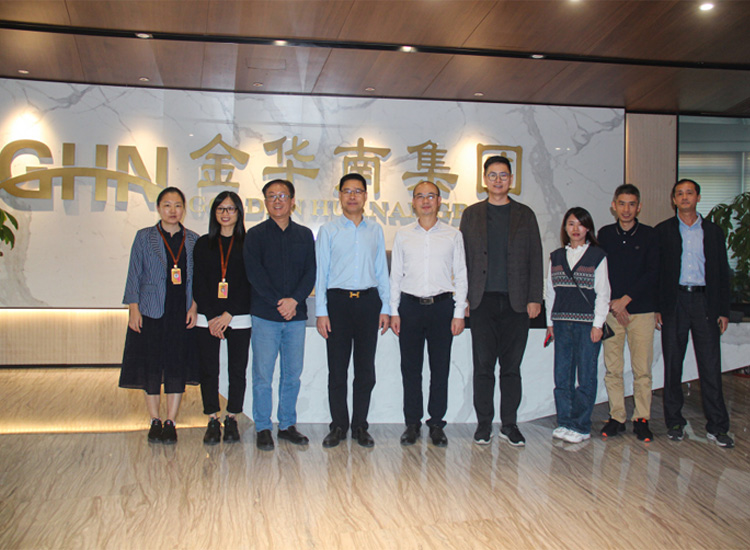 Huang Longhu, director of the Industry Department of Xiamen Sports Bureau, and his colleagues visited Golden South Group for inspection and guidance. Chairman Li Jinjiang and Deputy General Manager Lin Bingbing of our company, along with the fitness equipment business management team, participated in the survey.

At the meeting, everyone watched Golden Huanan promotional video, and Chairman Li Jinjiang introduced the basic situation and development history of Golden South. After listening to the report, Director Huang and other leaders expressed their affirmation and praise for our company's achievements in the fitness equipment industry, and put forward opinions and suggestions on our application for Xiamen Sports Industry Demonstration Unit. At the same time, the two parties also conducted a multi-faceted discussion on the future development of fitness equipment.
During the period, Director Huang and other investigators visited our office and fitness equipment exhibition hall to learn about the design and development of our fitness equipment. The person in charge of the fitness equipment department gave a brief introduction and demonstration of the product.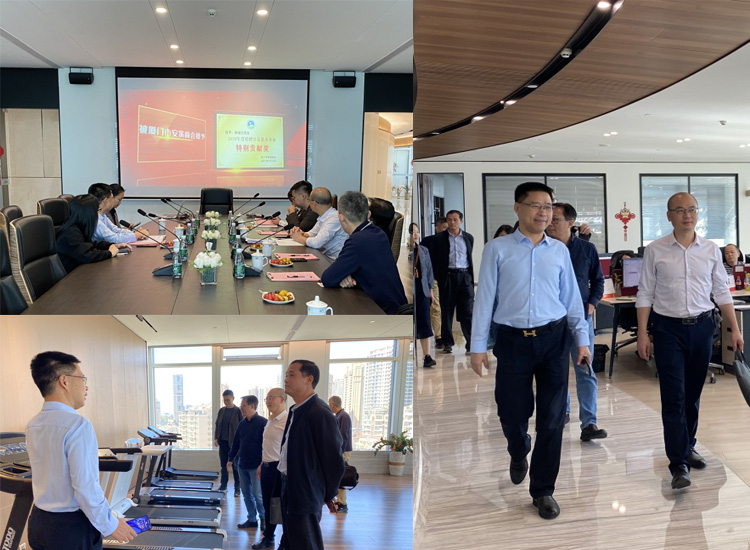 Through this survey, Jinhua South has also clarified the future development direction, strives for independent innovation, continues to improve the overall strength of the company, and makes greater contributions to the promotion of regional economic development and the sports industry.